We are full of gratitude for all of the support from friends, family and all of the amazing venues and vendors around Austin! From the venue and dj, to the tapas and the rockin' photo booth, we celebrated the night away in style! Here's a recap of the night via Rachael Hall Photography.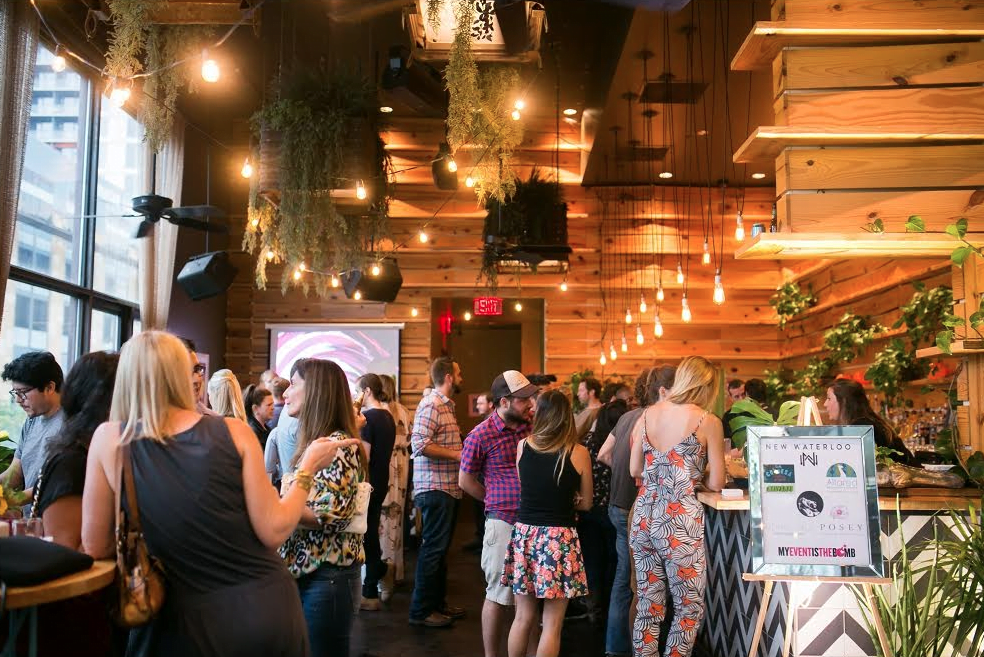 Malverde was the perfect location for the launch party- overflowing with greenery and vines that were fit for the occasion!
**Malverde is offering summer pricing specials- Request a Quote on Event Vines**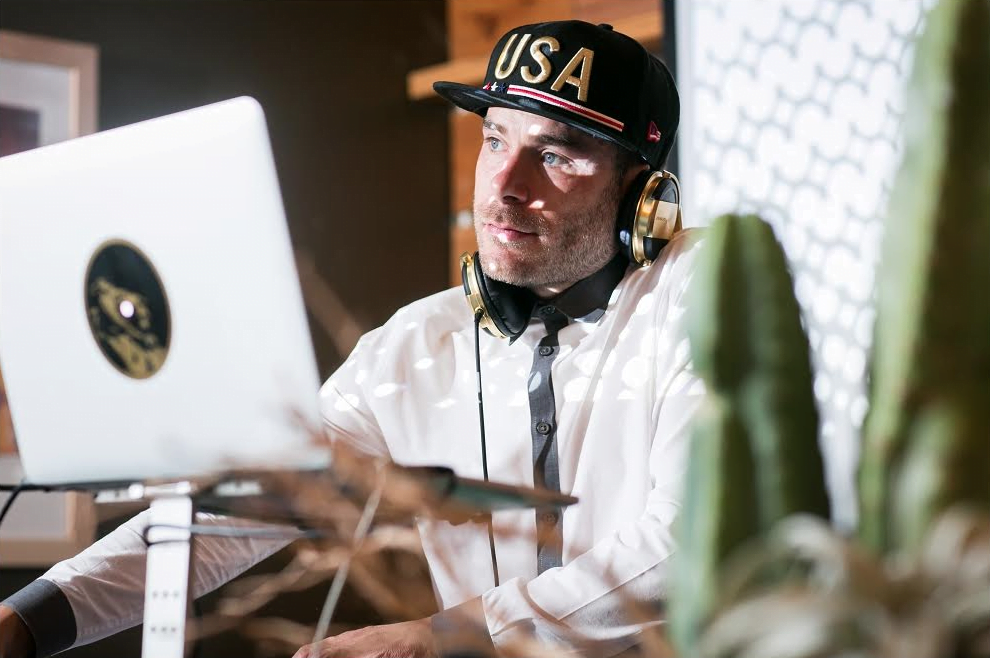 Alfa Leone amplified the good energy of the party with his DJ set and visual production.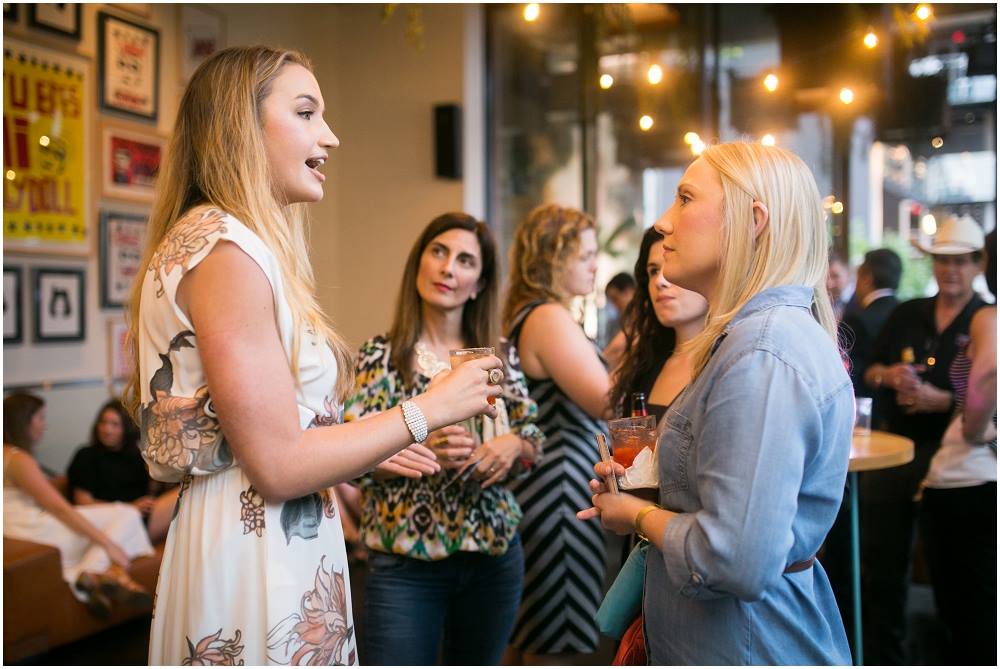 The event was buzzing with event professionals interested in growing their business with Event Vines' resources.
Event Vines' searchable online directory of event venues and vendors is the first of many helpful tools that we're rolling out..stay tuned!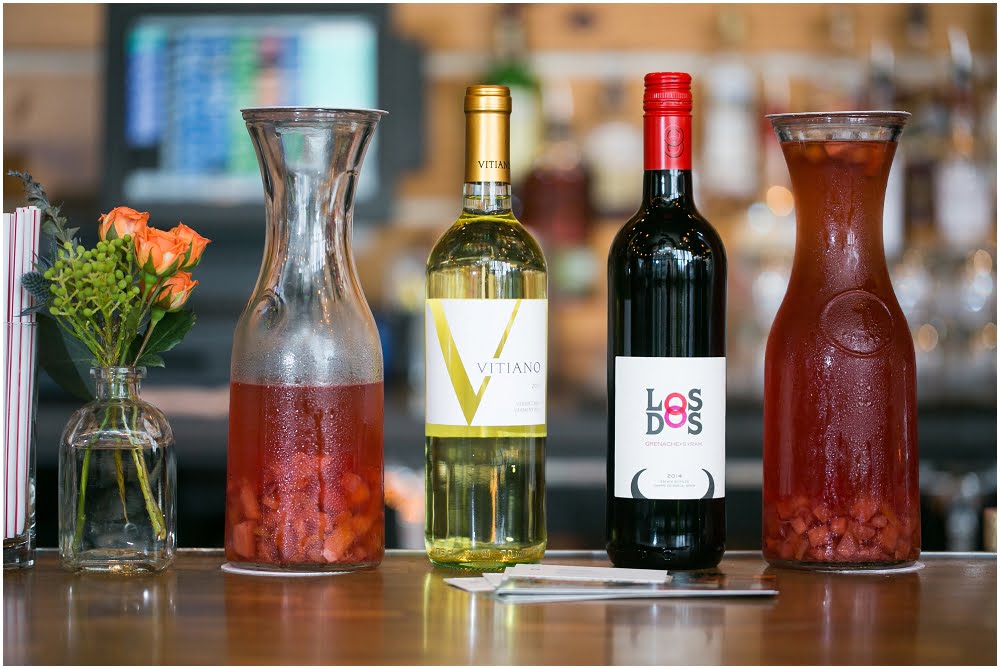 The appetizers and Sangria from La Condesa were to die for!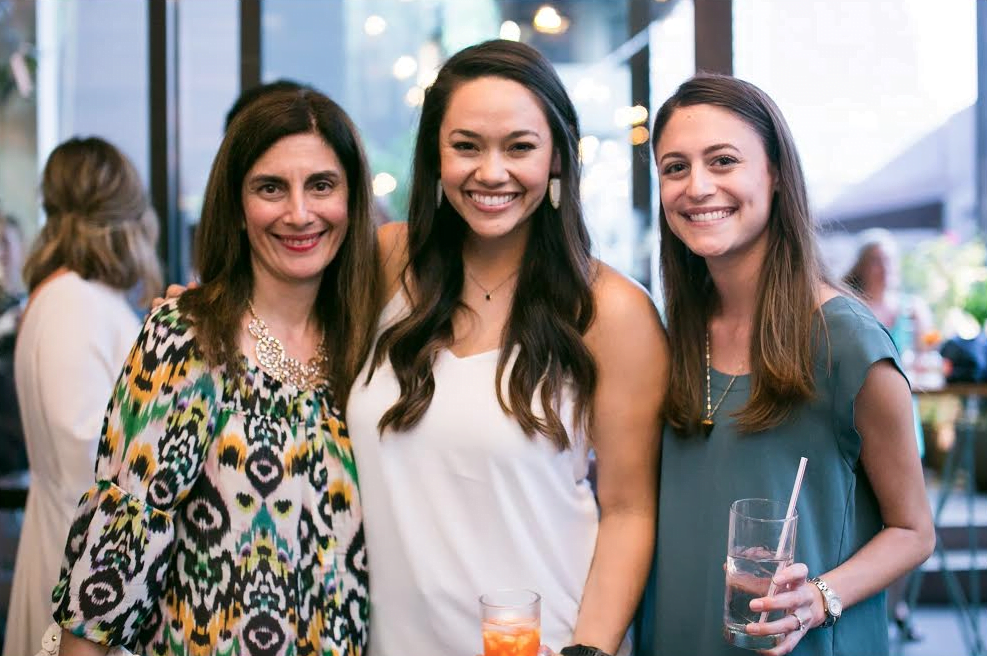 Smiling faces filled the room – the release of the Event Vines directory has everyone excited! There is a clear desire for the event industry to connect online.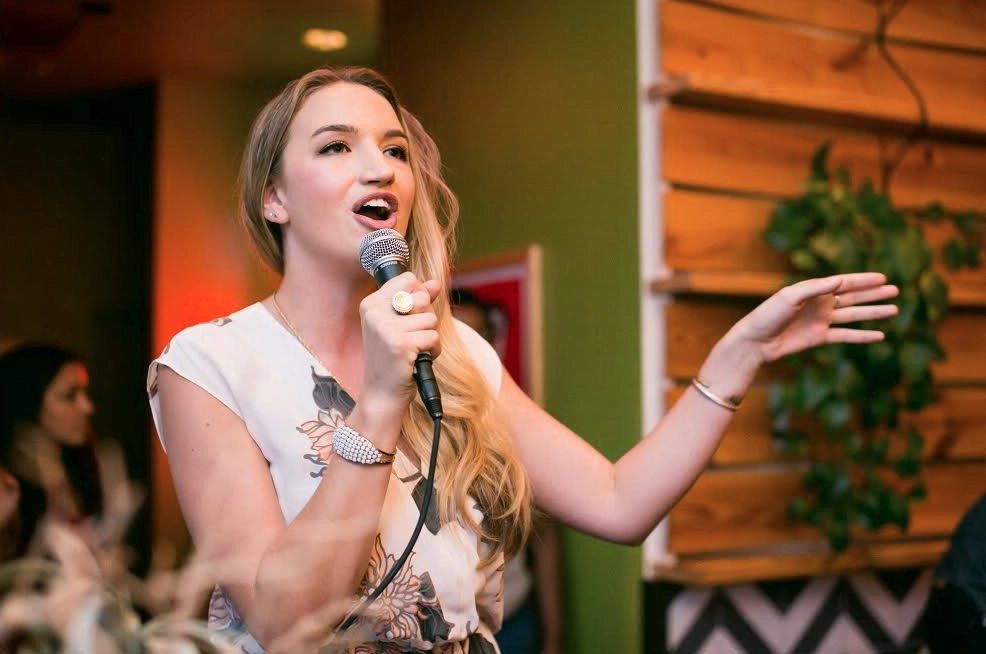 Event Vines founder, Callie Ogden vows to keep growing the website to make it better + to address the growing needs of the industry throughout the evolution of the business.
Event Vines was built by the event industry – for the event industry. Everyone who joins this community will directly influence the features offered and the future of how events will be booked in Austin and beyond.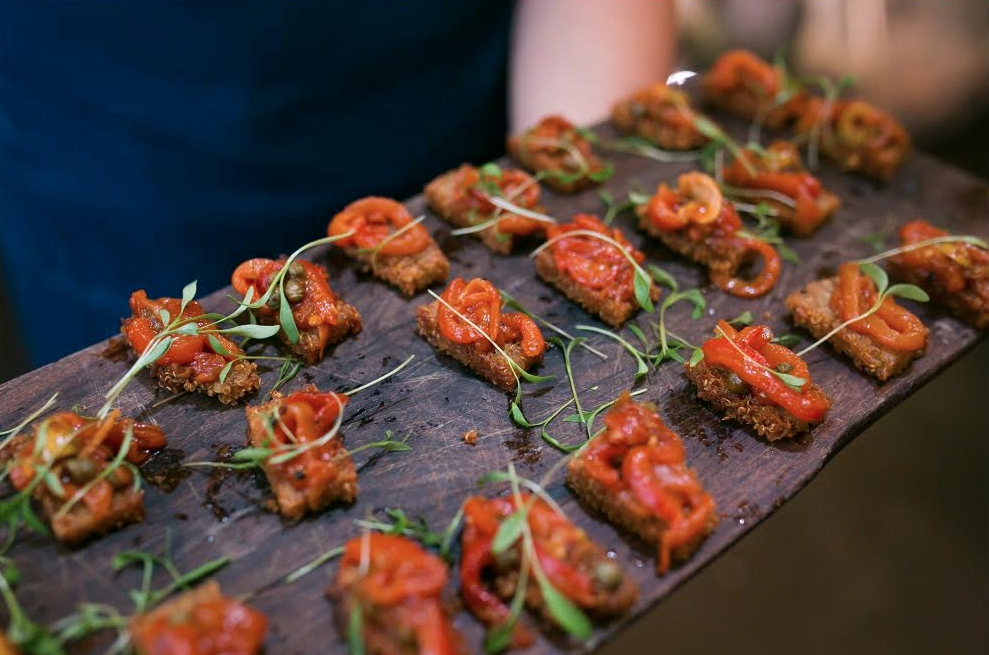 This picture speaks for itself. The catering by La Condesa was on point!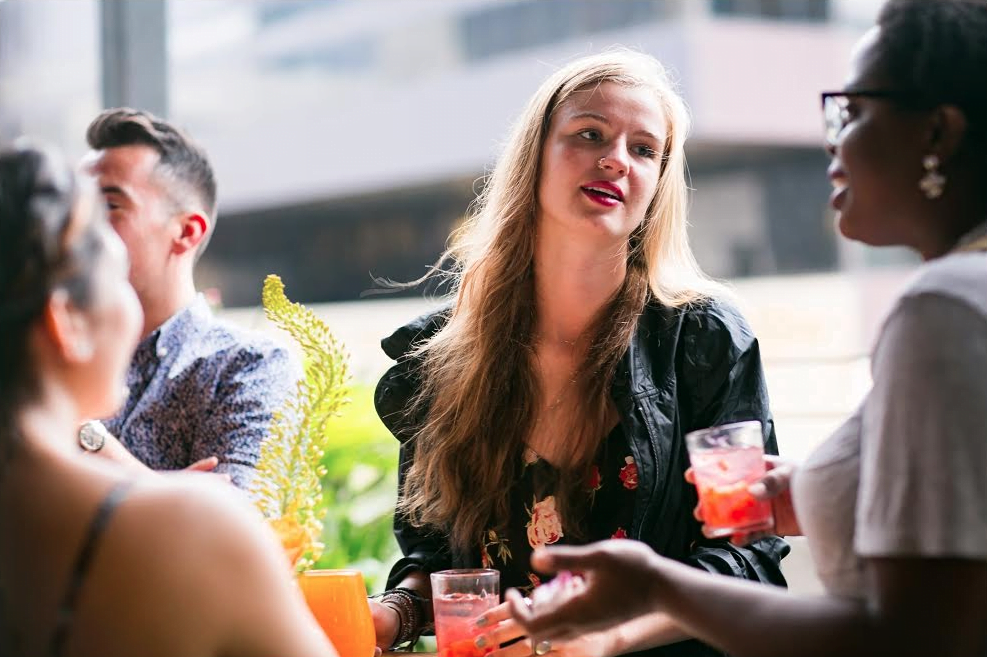 Business cards were slinging left and right.
Stay connected to the industry, incoming/outgoing leads and limited-time offers via Event Vines' newsletter.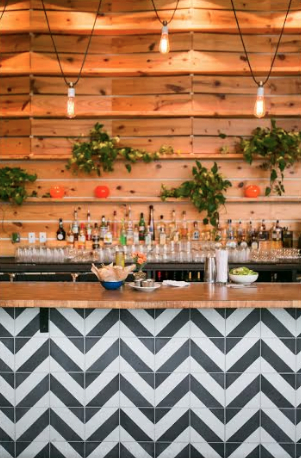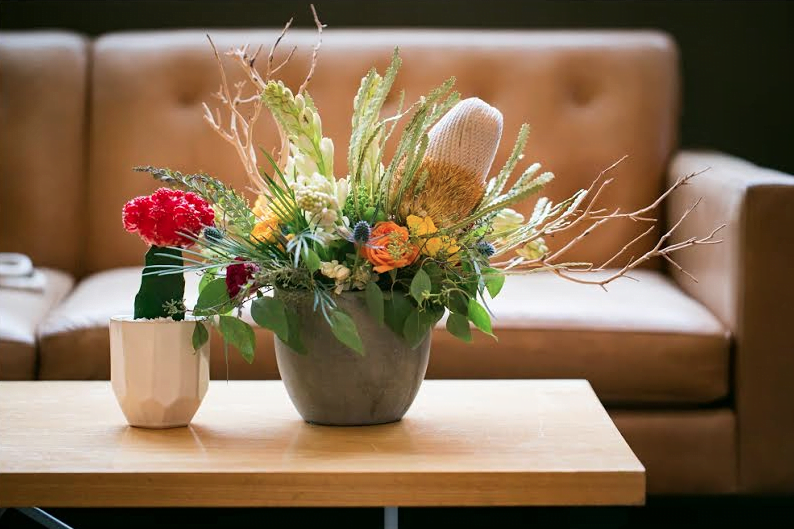 Posey Floral and Event Design sponsored the beautiful flower arrangements.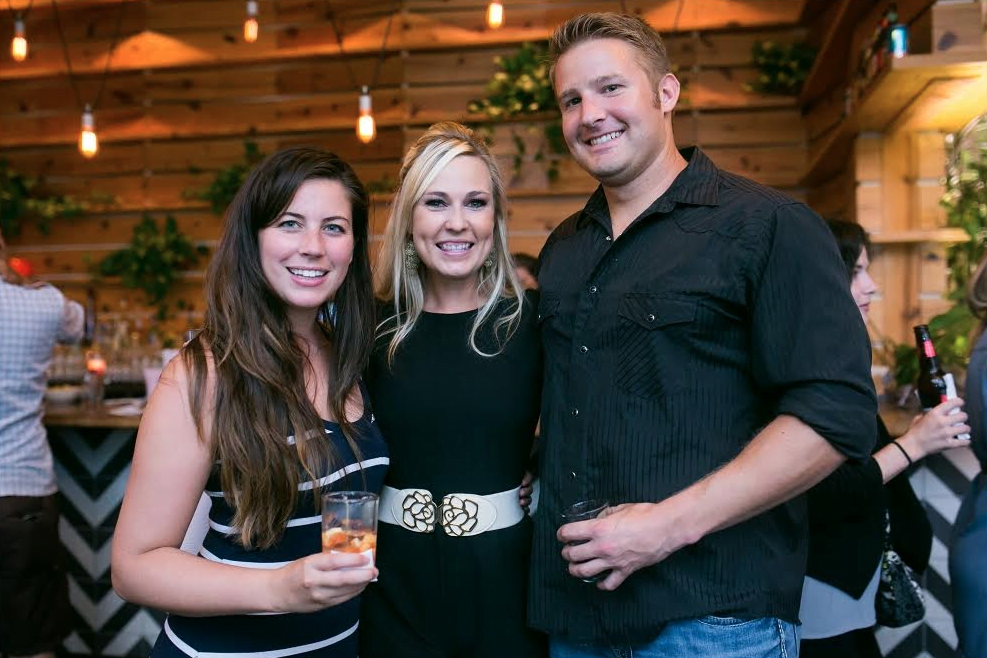 It's FREE to research on Event Vines and our list of 400+ local event businesses is growing every day! Venues and vendors can choose from 1 of 3 membership options – each increasing their online presence and SEO. Our team markets the businesses listed in the directory through social media, blogging, newsletters, hosting co-branded events and networking savvy.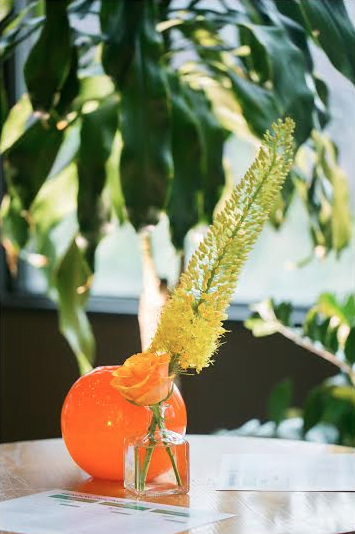 MYEVENTISTHEBOMB sponsored a mobile photo booth that was stocked with props, people and launch party photos all night!
We couldn't have done it without our amazing sponsors!