Budget is the key in deciding the worst or best event venues for meetings, weddings, parties or plain gatherings. If you are running on a tight budget then you need to compromise on the facilities of the event venues. Otherwise, you can pay and hire event venues that have the necessary facilities without feeling stressed about the financial part.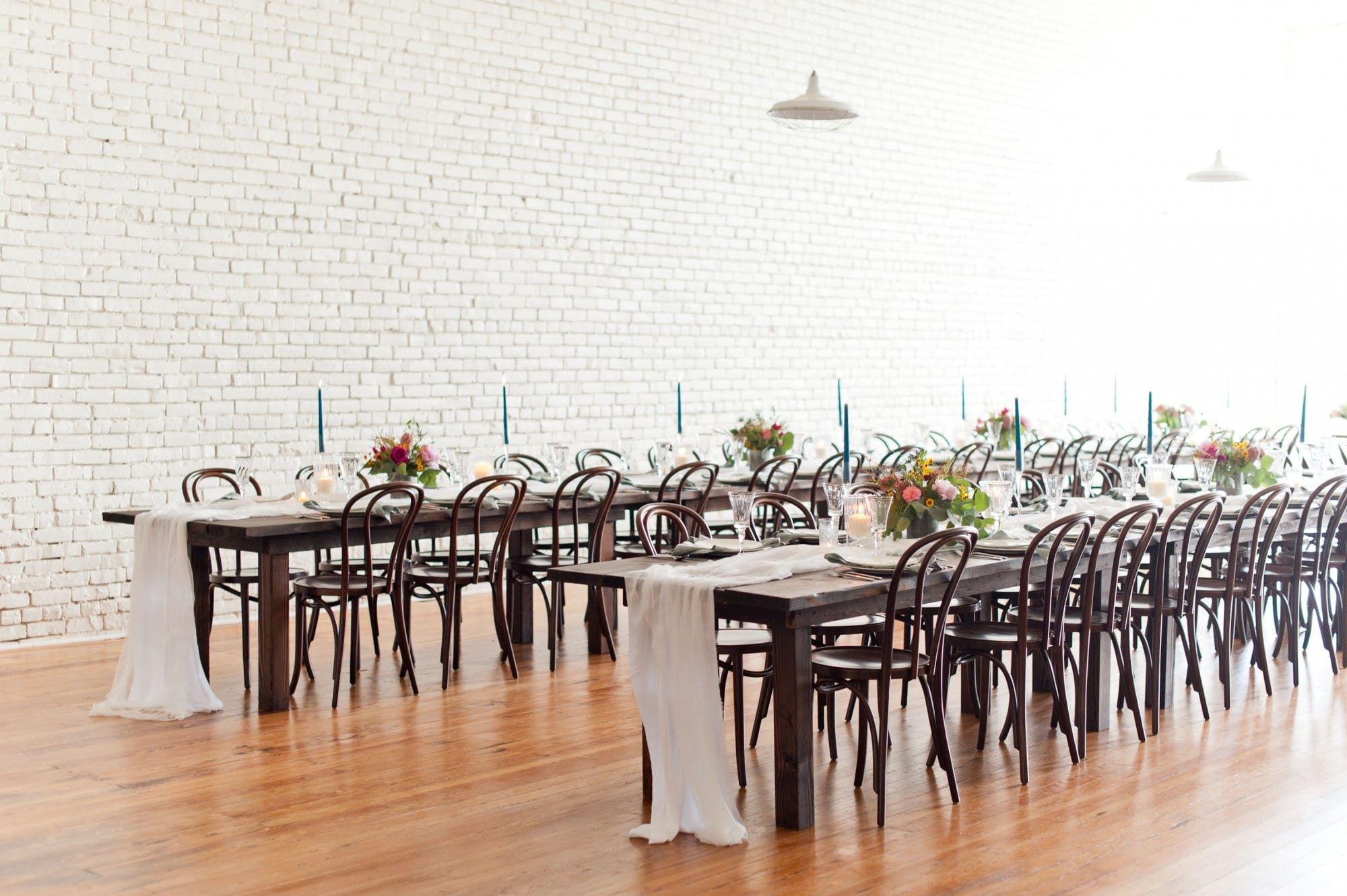 How to Arrange Event Venues on Tight Budget?
Compromise on the facilities: Well, if you cannot manage the financial part of a gala event or corporate meeting spaces then you need to let go of some but not all of the infrastructural facilities. For example, instead of a full-capacity conference hall, you can choose meeting rooms in Austin. This may take away the privacy and arrangements but still you will have a reasonably good space for the meeting.
Distance from downtown: If you do not have the money to host a big event in the center of the city then you can choose a decent and affordable event venue at a certain distance from downtown. Yes, you will find cheaper event venues that are not at the center of the city. You need to pay for the comfort of a shorter distance and hassle-free commutation.
Let go of the arrangements: If you are hosting a conference and lack the budget for it then you need to let go of some of the infrastructural necessities and manage with what is there at some of the cheapest event venues in Austin. You should have secondary arrangements for this or can plan presentations that do not require projectors and mics and other stuff.
Shop Around: You need to search for the best event venue in Austin while keeping the budget in mind. Find event vendors that offer venues at budgeted rates and check the kind of facilities they provide. There are always alternatives and options, you just need to search at the right place and meet the right people for it. You can actually hire best event venue in Austin by spending just a dime but then you need to make a quick search of all event vendors and choose the cheapest event venues in Austin.
This can be a tricky and time consuming task and would add to the burden of planning and arranging the event. So, Event Vines does it for you. We collaborate with numerous event vendors in Austin and have the details of their arrangements, budget, pre requisites, restrictions, conditions and more. Therefore, we can easily figure out if a venue suits your budget or not. Moreover, we can suggest alternatives with similar arrangements to make sure that your meeting, wedding or event happens successfully without any hassles.
To know how we manage to offer the cheapest event venues in Austin, feel free to get in touch with us. We are open to discussion, consultation and answering queries so, just give us a shout at https://eventvines.com/