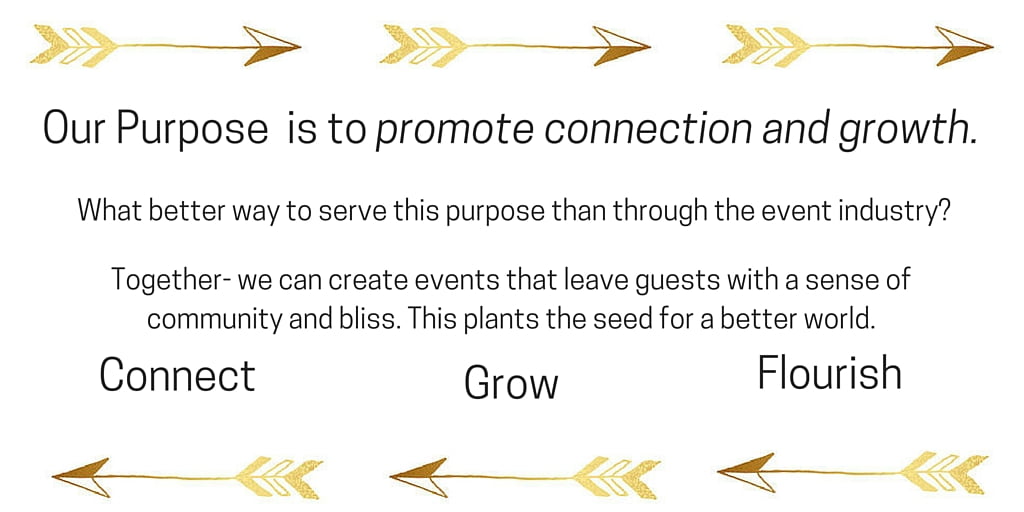 Event Vines is locally owned and operated in Austin, Texas.
This networking website was built to enhance the event industry by connecting everyone within it. This is a community for event professionals to showcase their work, leave reviews, connect with other vendors/venues and expand their client list.
Austin is an active community with a thriving event culture and nightlife. Austin and surrounding areas are experiencing a surge in population, which is paralleled by the increased popularity of the city as an event destination. As the masses pour into Austin, they are hosting events, and hitting a wall when comparing venues and vendors. Even local event planners need a way to simplify the process of requesting quotes from multiple sources. What the industry needs is a simple way to connect, and Event Vines is a one-stop shop for all your event venue and vendor needs. This way, they can narrow down options, request quotes, compare results and get on with the party!
Venues and vendors benefit through increased exposure, streamlined booking, better communication and customer clarity with expectations of inclusions and exclusions in regard to pricing. This is the perfect place to showcase past events through photos and videos-build a profile that you're proud to share!
Event hosts and planners benefit by being connected directly to vendors and venues that fulfill their event needs—at just the click of a button, you can contact businesses directly through email or by submitting an inquiry.