It's summertime in Austin, which means it's time to go out and play! There are plenty of activities to do around Austin this time of year, making it one of the best cities for a summer destination – so, we've done our research and found some of the coolest things to do in this Texas heat! Grab a pen and mark your calendars…
J U L Y
July 23rd – 24th: BODY, MIND, & SPIRIT EXPO
PALMER EVENTS CENTER
This expo focuses on bringing together like-minded people while pursuing natural health and personal growth.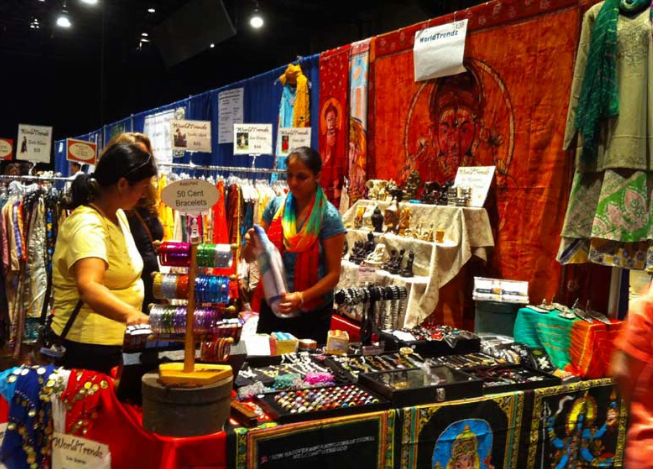 A U G U S T

July 8 – August 13: ZILKER SUMMER MUSICAL
Zilker Hillside Theatre
This free event will feature performances of "Shrek The Musical" Thursdays through Sundays starting around 8:15 p.m. Make a quick trip to the Zilker Hillside Theater and enjoy this annual musical!

August 3rd:  BLUES ON THE GREEN
Zilker Park
Head over to Zilker Park with some friends and family to enjoy Austin's largest free concert series. This great tradition includes performances by local up-and-coming bands!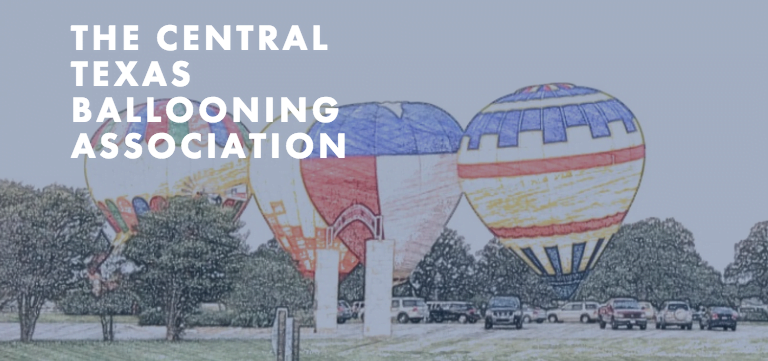 August 6th:  LAKE TRAVIS HOT AIR BALLOON FLYOVER
Mansfield Dam Park, Lake Travis
This morning event features great views of hot air balloons floating over Lake Travis. Come check out one of Austin's many annual traditions!

August 6th – 7th & 13th – 14th:  DRY COMAL CREEK GRAPE STOMP
Dry Comal Creek Vineyards
Hosted throughout two weekends in New Braunfels, couples get a chance to be labeled Dry Comal Creek's 2016 "Foot Pressed" red table wine. 

August 13th:  AUSTIN ICE CREAM FESTIVAL
Fiesta Gardens
Trying to stay cool this summer? Check out Austin's annual Ice Cream Festival where there will be games, contests, and live entertainment for the whole family to enjoy!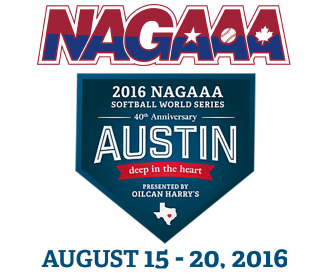 August 15th – 20th:  NAGAAA SOFTBALL WORLD SERIES
Various Locations
Celebrating its 40th Anniversary, the Gay Softball World Series will be hosted in Austin. Various athletes and coaches throughout the US and Canada will be attending this world-class event.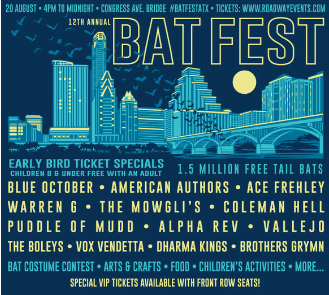 August 20th:  BAT FEST
Congress Avenue Bridge
Come watch the bats that live under the Ann Richard's Congress Street Bridge take their nightly flight in this annual event. Stay a while to enjoy some live music and fun activities for the kiddos!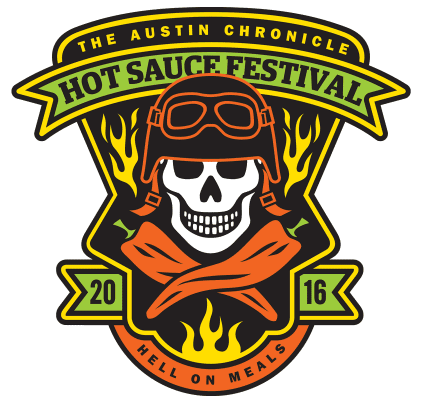 August 21st:  AUSTIN CHRONICLE HOT SAUCE FESTIVAL
Fiesta Gardens
Named as one of the world's largest hot sauce festivals, the Austin Chronicle knows how to keep it hot in the summer!

August 25th – 28th:  CAPITAL CITY BLACK FILM FESTIVAL
Various Locations
Celebrating its 4th annual festival that takes place over the course of 4 days. Come out and enjoy African American filmmakers from across the US.

August 27th:  AUSTIN PRIDE FESTIVAL & PARADE
Fiesta Gardens
Earning the tile of the largest annual LGBTQ advocacy and fundraising event in Central Texas, the PRIDE Festival hosts various non-profit organizations to join to support this great cause.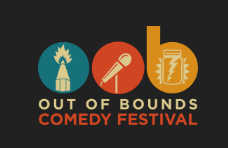 August 30th – September 5th:  OUT OF BOUNDS COMEDY FESTIVAL
Various Locations
Many comedians from around the country visit Austin to spread their funny jokes to our city.