One of Event Vines' unique collaborations is with Facebook's Austin campus. Facebook creates great environments for their employees to work and play. Event Vines works with Facebook to help them throw a big annual summer blowout on Lake Travis, hosted at Volente Beach Waterpark so that employees and loved ones can enjoy activities throughout the entire waterpark! Also, Event Vines helped to source, book and manage over 25 local vendors to make it a fun-filled day to remember.
We were excited to utilize several existing Event Vines members for the event, along with establishing new connections. We are proud to be a go-to booking and vendor management resource for Facebook Austin.
Pictured below: Event Vines team at Facebook

Supporting SHI
Event Vines also has a great ongoing collaboration with Austin-based tech company SHI International. SHI has relied on Event Vines for providing support for several of their outstanding corporate events. Much like how we helped out our friends at Facebook, Event Vines handled event venue and vendor sourcing details for SHI so that they could focus their energy on the big picture details! We sourced 2 full weeks of meals and activities, using unique catering vendors like Primizie and Blenders and Bowls for their sales training conference. For their 1200 guest count awards ceremony, hosted at (Event Vines PRO venue) JW Marriott Austin Downtown, we booked motivational speaker Roy Spence, Founder of GSD&M and The Purpose Institute, who earned everyone's full attention, several laughs, and a well-deserved standing ovation. Event Vines was there to make sure these corporate events were unique and memorable.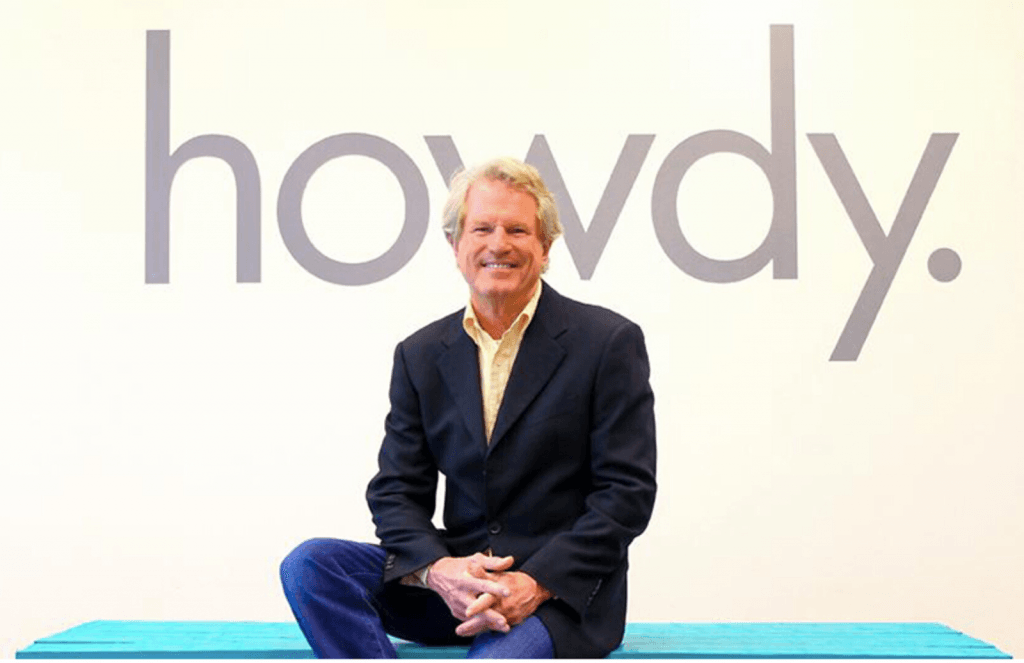 With a Little Help from Our Friends
Helen Keller once said, "Alone we can do so little; together we can do so much.". It is in this spirit of collaboration that Event Vines helps Austin companies achieve their event planning goals. By allowing Event Vines and our amazing vendors and venues to help out, companies can make the best use of their time and money. Contact us today to see how working with Event Vines can help your company focus on the "big picture," while we take care of the rest!