Organizing an event is a tough task to master and you need to take help from various corners. The first support is from the event vendors in Austin as they help you prep up for the event. An experienced event vendor will help in dealing with the pre-event and post-event setups and issues. Find out their best practices and how they help customers in creating success out of an event.
Event Vendors In Austin – 5 Tips to Select Top Vendors
Collaborate: You need to have a collaborative approach when dealing with vendors. Instead of being a client to the vendor, you can partner with them to get the best out of their expertise. Once they form a collaborative association, their approach towards you would be more supportive rather than that of an event venue supplier. You can get suggestions from them which may bring more success and glory to the event. So, listen to them!
Discuss the technicalities: If you are arranging a corporate meeting space or hosting a conference or a big party involving many people then its best to go through the technicalities. Check if the audio system, microphones, music system and other technical aspects are working well or not. State your requirements and make arrangements prior to the event. Check if everything is in order and working properly or not. This helps in sorting out all kinds of ad-hoc issue.
Check the vendor's strengths and weaknesses: This step helps you in getting the best event venue in Austin. Once you know the strength of the event vendor, you can add it to the arrangements and make the event a huge success. By looking at the weakness or issues, you can ensure that such mistakes do not happen in your event. By proper assessment, you can utilize the time before the event to arrange alternatives for anything that's lacking.
Compare the vendors: Well, this is significant as a wrong choice of the vendor can be fatal for the event. Therefore, you need to compare and contrast the different event vendors in Texas. If you are too busy then rely on experts like Event Vines, which provide venues and vendors for all kinds of events in Austin. As they have experience in filtering out the vendors, you will end up getting the best event vendors in town.
Choose the best of the lot: A point to be noted is that the best vendor and his fee may not align with your budget. So, choose vendors that are good at their job and also fit into your budget. Local event vendors in Austin are best but still think over and find the one with the expertise required to provide your kind of event venues.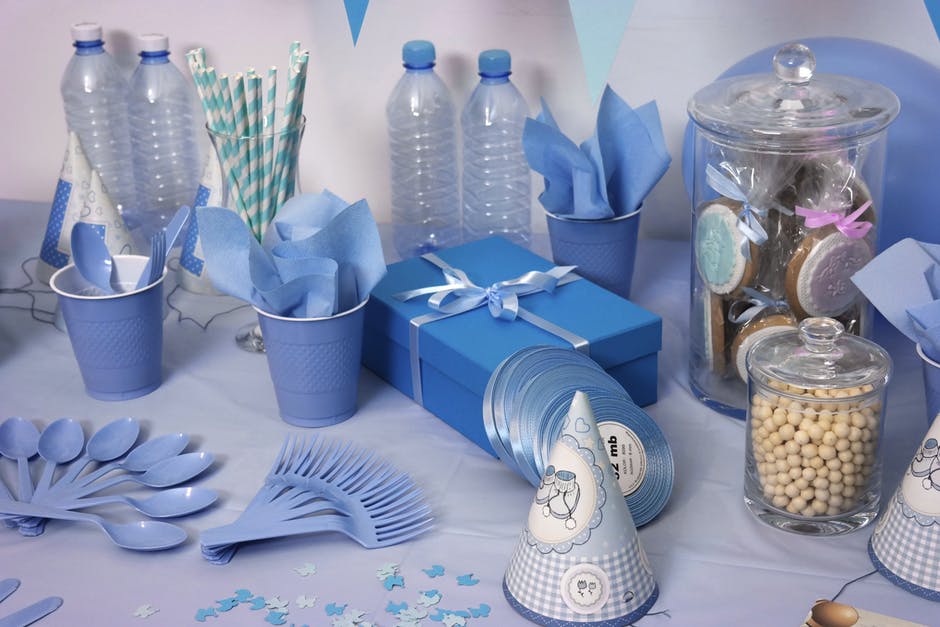 The above-mentioned tips will sort out the perennial dilemma of how to get vendors for an event in Austin. Apart from this, you need to rely on service providers like Event Vines as they will manage half of your work and you can easily make time out for the actual event.
To know the working of Event Vines and how it can help you get the best vendor for an event, just contact us on https://eventvines.com/