Often, the event styling process can leave you overloaded with options. With this in mind, here are some amazing vendors, tips, and resources that can help! We teamed up with interior designer/event stylist, Natalie Holzem, and photographer, Marisa Vasquez, to show you how to simplify yet still achieve an elegant look.

Luxe Lounging
In this case, Natalie transformed this space into a luxe wonderland with pieces from 10th Collection and succulent arrangements from The Little Posey. First, she chose romantic, vintage-inspired furnishings to set the tone of the lounge. Then, she mixed in a combination of arrangements and delicate accessories to tie the look together. Be sure to check out other great lounge layout options here!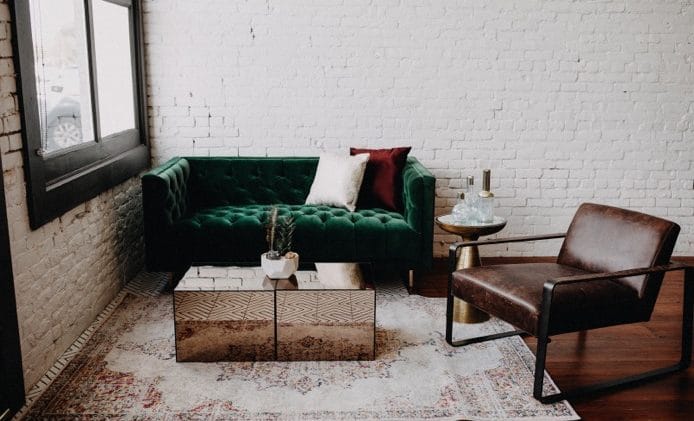 10th Collection
With a passion for unparalleled service, 10th Collection provides curated event rentals for unique and ever-memorable events. Their collection consists of well-made and timeless combinations of rustic, classic, organic and industrial pieces. Be sure to check out their site for tons of fabulous layout and rental options!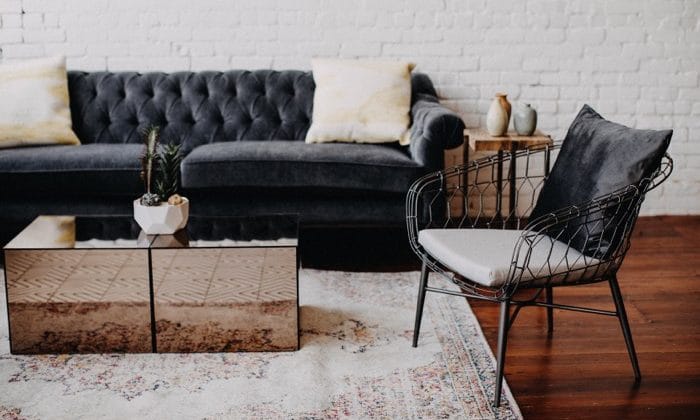 The Little Posey
The Little Posey creates bespoke arrangements with only the highest-quality flowers, succulents, and crystals. Their goal is to offer a luxury product at an affordable price with a simple ordering process. They expertly hand-pick the blooms, and you simply relax and enjoy. Also, their easy-to-use site makes it easy to order arrangements for events- or you can just treat yourself to a subscription service to get arrangements delivered year-round!

3 Tips for Simplified Event Styling | by Natalie Holzem
Choose a tone of colors, such as jewel or pastel
Layer textures
Use the rule of thirds
Marisa Vasquez Photography
Marisa Vasquez Photography is the passion project of local photographer Marisa Vasquez. After receiving a photojournalism degree from UT, Marisa stayed behind the lens and started her own photography business. Her unique style is a beautiful blend of photojournalism and fine art photography. Be sure to check out her incredible work here!
Better Together
On the whole, these super cool (and fun!) collaborations are what Event Vines is all about. In addition, by featuring unique vendors like Natalie Holzem, Maria Vasquez, 10th Collection, and The Little Posey, we make it easy for you to find stylish solutions for all your event needs. Be sure to follow us on Instagram to see what else inspires us!
Find These Lounge Sets and Floral Arrangements on Event Vines!